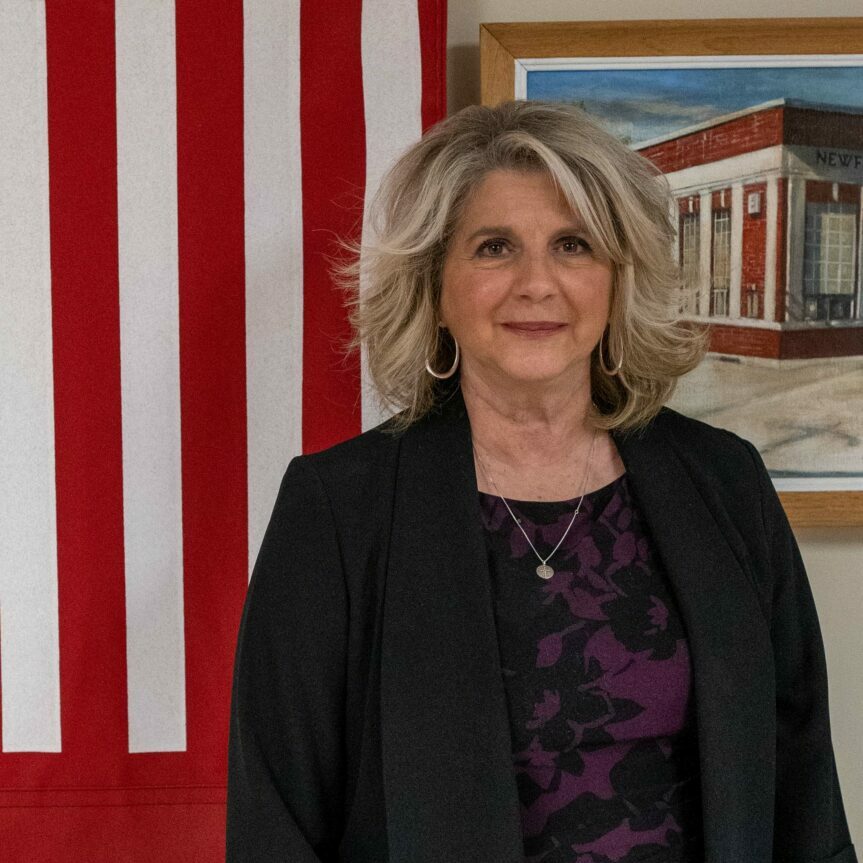 BOROUGH CLERK/ADMINISTRATOR
Toni VanCamp began her career in public service in 1982.  A Borough of Newfield native, Mrs. VanCamp earned the Registered Municipal Clerk designation which allows her to keep up to date with new statutes, technologies and innovations in her field.  The Borough Clerk is often the direct link between residents and their government, emphasizing that a major part of her role as Municipal Clerk is to improve accessibility and transparency in government.  The Clerk is frequently the first contact for residents seeking information about their Borough.
As Administrator, Mrs. Van Camp is responsible for the day to day supervision of the Borough Departments.  Working cooperatively with Mayor and Borough Council, they strive to meet community needs, which include improving our rural lifestyle, strengthening our local economy and maintaining a safe and healthy environment.
Mrs. Van Camp chose public service for the opportunity to make a difference.  Local government has the most direct impact on people's lives.  Mrs. Van Camp believes strongly in giving back to one's community.
Mrs. VanCamp enjoys spending time with her grandchildren, gardening,  crocheting  and traveling with her husband, Steven.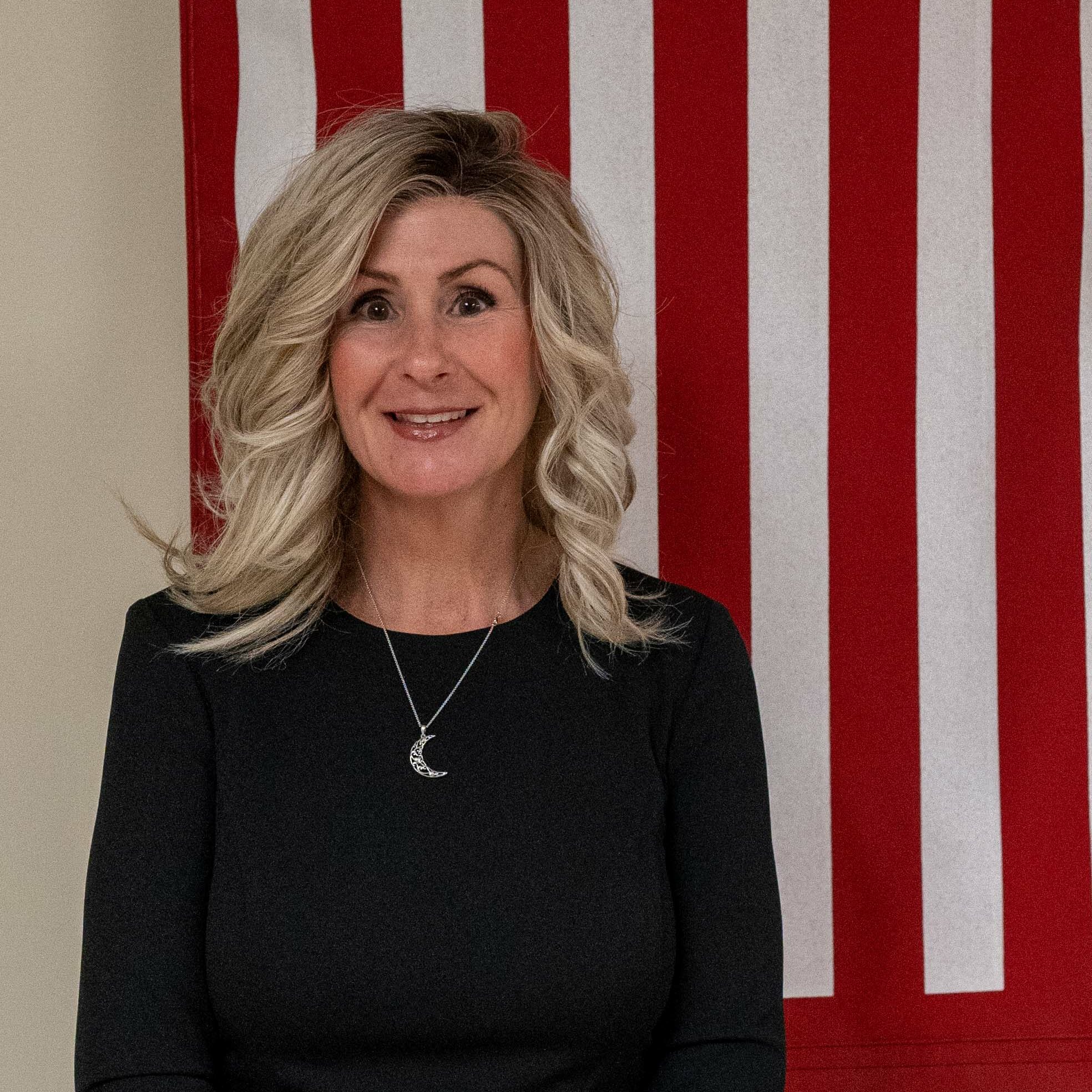 BOROUGH CLERK/ADMINISTRATOR ASSISTANT
Debra Hyder began her career with the Borough of Newfield in 2002 as Deputy Municipal Clerk and Water Clerk. Mrs. Hyder earned her Certified Municipal Registrar Certification in 2006 and her Municipal Technical Assistant Certification in 2022. Some of her responsibilities include assisting the Clerk with Elections, processing purchase orders and construction permits and assisting the Construction and Zoning Officers with scheduling inspections and handling the day to day operations of a Construction Office. Mrs. Hyder is also Assistant Dog and Cat Licensing Office, Open Public Records Assistant, Assistant Tax Collector, and Payroll Clerk . Mrs. Hyder is committed to assisting Mayor and Council serve the residents of the Borough of Newfield.